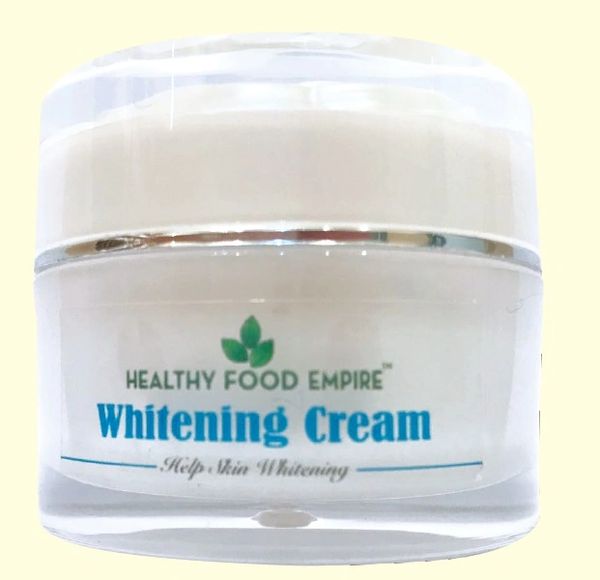 Whitening Cream (30 ml)
Whitening Cream (30 ml)


Lightens the skin & reduces the appearance of Dark Spots
Treats Skin Problems such as Freckles, Age spots and Acne scars
The Whitening Cream fades undesirable dark spots while leaving a person's natural skin tone intact.

This Whitening Cream deeply hydrates, evens out your skin and boosts its luminosity.

With every use, dullness and appearance of spots are minimized to reveal your skin's natural translucent glow.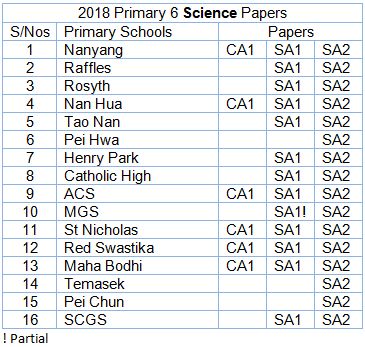 2018 PRIMARY 6 TEST PAPER SCIENCE PACKAGE AT ONLY $3 ONLY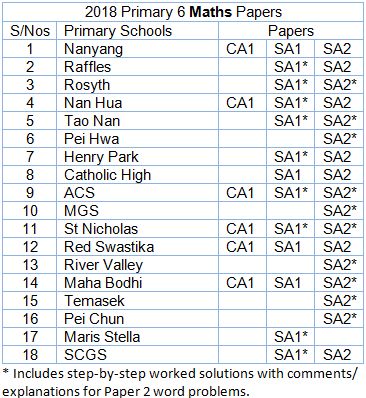 2018 PRIMARY 6 TEST PAPER MATH PACKAGE AT ONLY $3 ONLY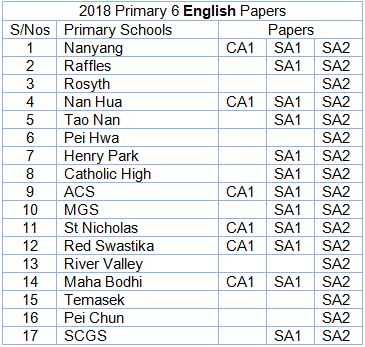 2018 PRIMARY 6 TEST PAPER ENGLISH PACKAGE AT ONLY $3 ONLY