Hydrating Facial Moisturizer (220ml)
Hydrating Facial Moisturizer (220ml)
Hydrating Facial Moisturizer (220ml)
Skin Soothing. Moisturizing Effect. Strengthens Skin Barrier. Improves Skin Texture. Revitalizes Tired Skin. Suitable for All Skin Types.


Say goodbye to dehydrated skin with this lightweight, non-greasy moisturizer. It recharges tired skin; soothes and prevent roughness and dryness of the skin. Minerals and vitamins in Prunus Mume Fruit Filtrate and Grapefruit Extract improve skin elasticity and keep skin healthy.
Effect:
Skin Soothing
Moisturizing Effect
Strengthens Skin Barrier
Improve Skin texture
Revitalizes Tired Skin
Suitable for all Skin Types
Ingredients:

Water, Wine Extract, Portulaca Clearacea Extract, Lactobacilus/ Aspergilus/Prunus Mume Fruit Fermat Filtrate, Citrus Paradisi (Grapefruit) Fruit Extract, Camellia Sinesis Leaf Extract
Directions for use:
Apply daily to a clean face and neck in a gentle circular motion.
Avoid contact with your eyes.
Caution:
If you experience any of the following symptoms, discontinue use and consult a dermatologist: rash, itchiness, irritation or other allergic reactions. Do not use on open cuts and wound.
Storage:
Keep cap tightly closed. Keep out of reach of children. Store at room temperature away from direct sunlight. Discard 18 months after opening.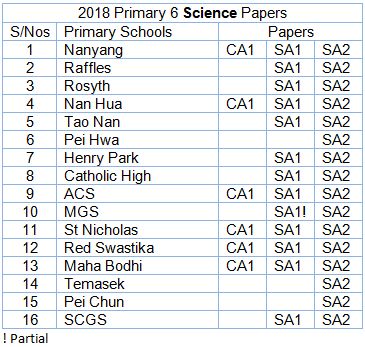 2018 PRIMARY 6 TEST PAPER SCIENCE PACKAGE AT ONLY $3 ONLY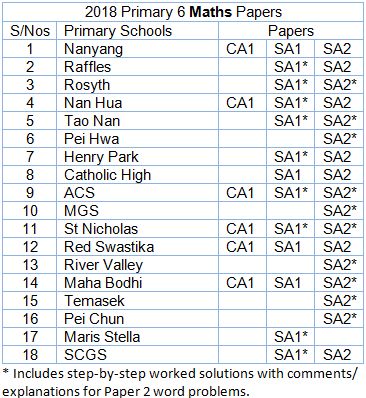 2018 PRIMARY 6 TEST PAPER MATH PACKAGE AT ONLY $3 ONLY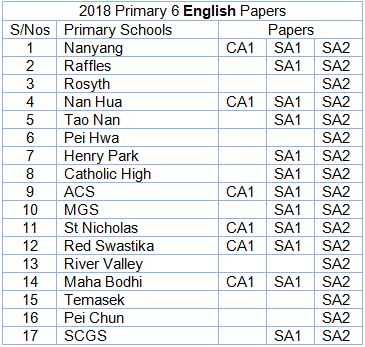 2018 PRIMARY 6 TEST PAPER ENGLISH PACKAGE AT ONLY $3 ONLY