Diamond Hydrating Overnight Mask (30ml)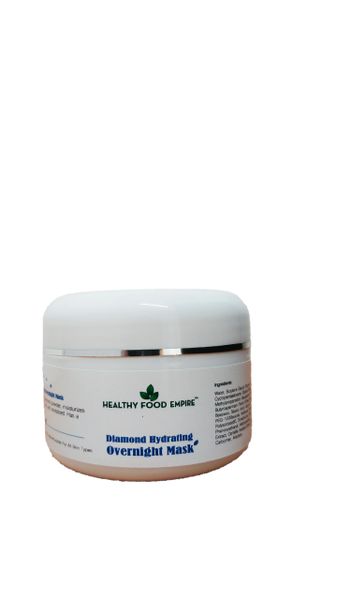 Diamond Hydrating Overnight Mask (30ml)
Diamond Hydrating Overnight Mask (30ml)


Whitening. Moisturizing. Contains Diamond Powder.
Suitable for All Skin Types


A luxurious cream containing diamond powder.
Moisturizes deeply overnight to leave skin soft and revitalized.
Has a whitening effect.
Ingredients:
Water, Macadamia Temifolia Seed Oil, Butyrospermam Parlcii (Shea) Butter, Sodium Hyaluronate, Portulaca Oleracea Extract, Centella Asiatica Extract
Directions for use:
Apply generously to face, avoiding eye area, and leave overnight.
Caution: If you experience any of the following symptoms, discontinue use and consult a dermatologist: rash, itchiness, irritation or other allergic reactions. Do not use on open cuts and wound.
Storage:
Keep cap tightly closed. Keep out of reach of children. Store at room temperature away from direct sunlight. Discard 18 months after opening.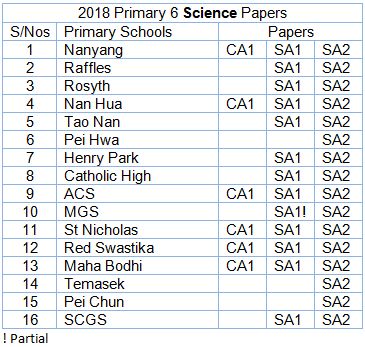 2018 PRIMARY 6 TEST PAPER SCIENCE PACKAGE AT ONLY $3 ONLY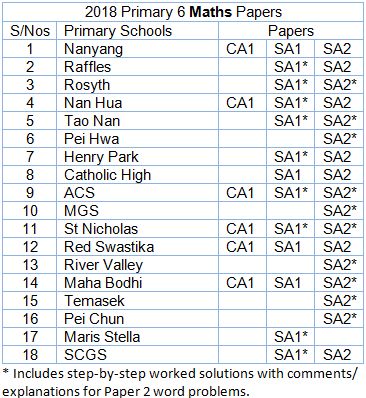 2018 PRIMARY 6 TEST PAPER MATH PACKAGE AT ONLY $3 ONLY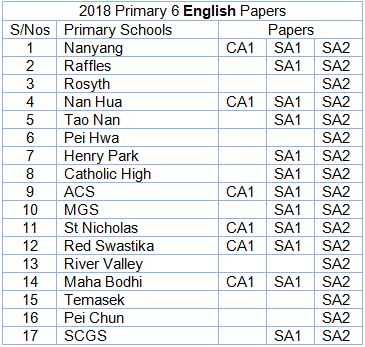 2018 PRIMARY 6 TEST PAPER ENGLISH PACKAGE AT ONLY $3 ONLY