Clear Skin Creme Cleanser (220ml)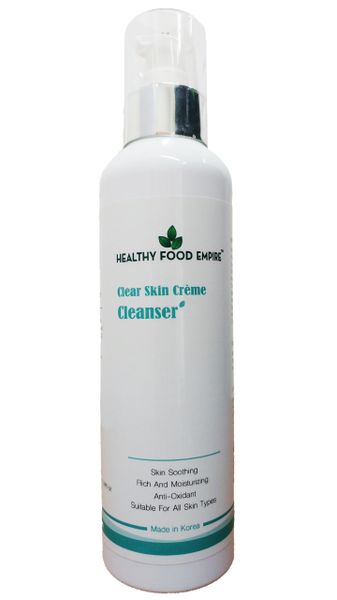 Clear Skin Creme Cleanser (220ml)
Clear Skin Creme Cleanser (220ml)

Clear Skin, Skin Soothing, Rich and Moisturizing, Anti-Oxidants.
A Cleansing milk that removes dirt and makeup effectively.
Hamamelis Virginiana (Witch Hazel) Leaf Extract soothes sensitive skin and has an anti inflammatory effect.
Contains the anti oxidant Portulaca Oleracea Extract
Ingredients: Water, Glycerin, Glyceryl Stereate Sorbitan Sesquiolate, Xanthan Gum, Portulaca Oleracea Extract, Hamamelis Virginiana (Witch Hazel) Leaf Extract. Ananas Sativus (Pineapple) Fruit Extract.

Directions For use:
Apply onto skin and rub gently in a circular motion. Avoid contact with your eyes. Rinse thoroughly with warm water.
Caution:
If you experience any of the following symptoms, discontinue use and consult a dermatologist: rash, itchiness, irritation or other allergic reactions. Do not use on open cuts and wound.
Storage:
Keep cap tightly closed. Keep out of reach of children. Store at room temperature away from direct sunlight. Discard 18 months after opening.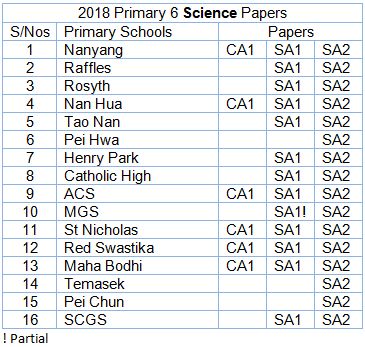 2018 PRIMARY 6 TEST PAPER SCIENCE PACKAGE AT ONLY $3 ONLY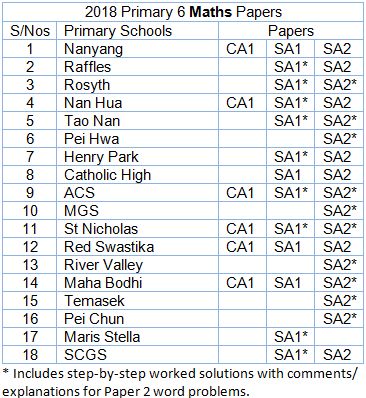 2018 PRIMARY 6 TEST PAPER MATH PACKAGE AT ONLY $3 ONLY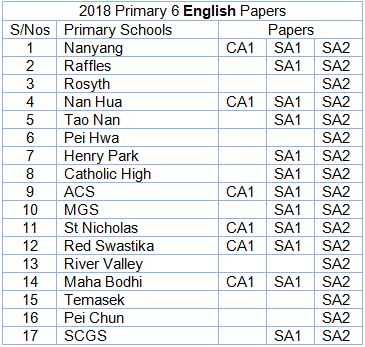 2018 PRIMARY 6 TEST PAPER ENGLISH PACKAGE AT ONLY $3 ONLY