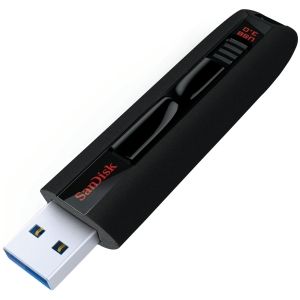 32GB SANDISK EXTREME USB
Experience Accelerated File Transfer and Backup

The SanDisk Extreme USB Flash Drive packs unparalleled transfer speeds and generous capacity into a pocket-sized package. Boasting data transfer rates up to 190MB/s, this USB flash drive can transfer files up to ten times faster than an ordinary USB 2.0 flash drive. And with up to 64GB of storage capacity, the drive can accommodate all your important personal files and documents.

Exceptional file transfer speeds up to 190MB/s
Drives up to 64GB can hold your most important data
Password protection with SanDisk® SecureAccess™ Software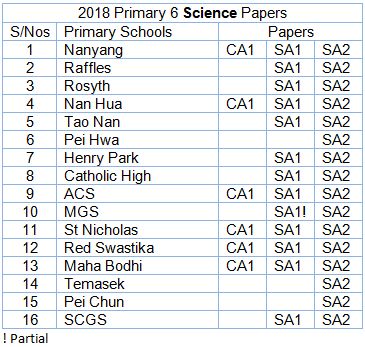 2018 PRIMARY 6 TEST PAPER SCIENCE PACKAGE AT ONLY $3 ONLY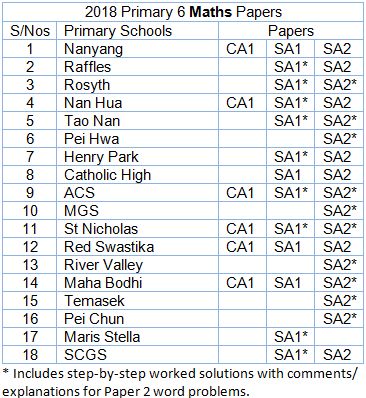 2018 PRIMARY 6 TEST PAPER MATH PACKAGE AT ONLY $3 ONLY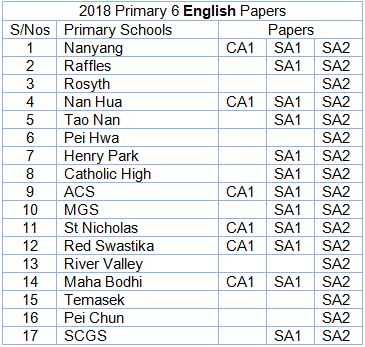 2018 PRIMARY 6 TEST PAPER ENGLISH PACKAGE AT ONLY $3 ONLY